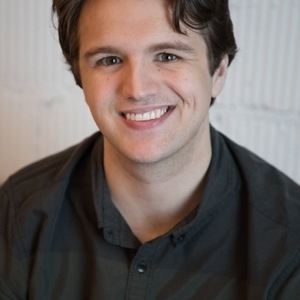 Mitch Reames
Host of College Esports QuickTake
Mitch is an esports journalist who writes about the industry for a mix of esports and mainstream publications. His work has been featured in the Washington Post, The Verge, Adweek, Esports Insider and many more. For Esportz Network, Mitch hosts three podcasts. The Esports Minute covers the biggest esports story of the day every weekday, the Esportz Network Podcast brings on some of the biggest names in the esports industry for interviews and the College QuickTake, a comprehensive look at all things collegiate esports.
Mitch got his start in esports playing Hearthstone in TESPA competitions out of his University of Oregon dorm room. He follows all esports but has a personal love for Rocket League and Hearthstone most of all.
Mitch Reames has hosted 105 Episodes.