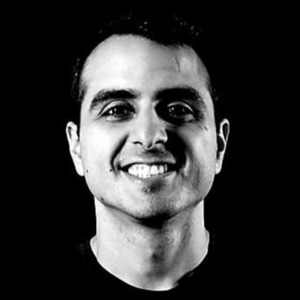 Bassem "Bear" Dahdouh
Special guest
Bear - Business Development for Smash.gg, Streamer
My name is Bassem but most folks call me Bear. I love racing games, and really love Mario Kart. I work in esports behind the scenes doing Tournament stuff in various fighting games and other games.
I'll stream Ring Fit Adventure, Mario Kart, Super Smash Bros., and I really enjoy variety of games. My favorite genre that's not Racing is Horror.
Bassem "Bear" Dahdouh has been a guest on 1 episode.
August 21st, 2020 | 54 mins 30 secs

8-bit esports, college esports, esports degrees, esports news, esports podcast, esportz network, high school esports, mario kart esports, mountain west esports, smash bros, smash.gg, unlv esports

Everything you need to know about college esports. The best teams, scholarships, programs and companies turning esports into the newest sport on many college campuses.