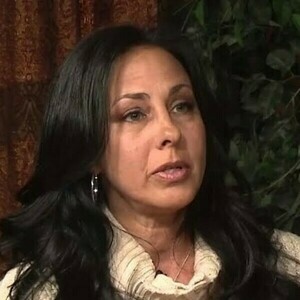 Angela Bernhard Thomas
Special guest
Angela Bernhard Thomas, EVP of Esports at CSMG, an integrated sports and entertainment media company. She recently launched CSMG's ESPORTSU brand to unite the collegiate esports landscape.
Angela Bernhard Thomas has been a guest on 1 episode.
February 10th, 2022 | 34 mins 13 secs

angela, bernhard, business, cenc, college esports, collegiate, csmg, education, esports news, esports podcast, esportsu, esportz network, high school esports, management, media, regulation, revenue, sports, thomas, university

Everything you need to know about college esports. The best teams, scholarships, programs and companies turning esports into the newest sport on many college campuses.